What is Continuing Professional Development (CPD)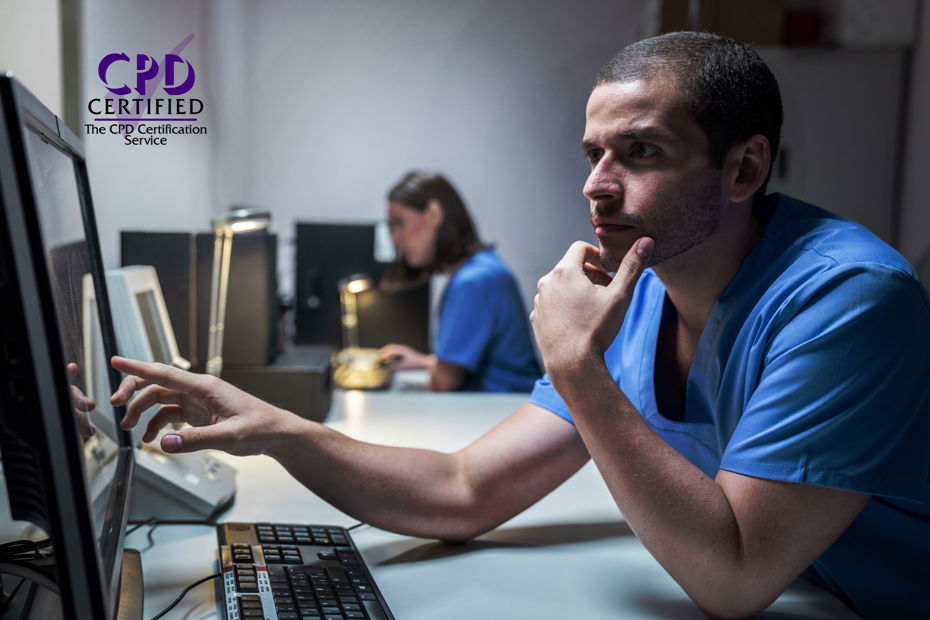 At Wellspect we believe in the importance of providing you with learning content that has been independently scrutinised by an Official CPD registered service to ensure integrity and quality.
CPD Explained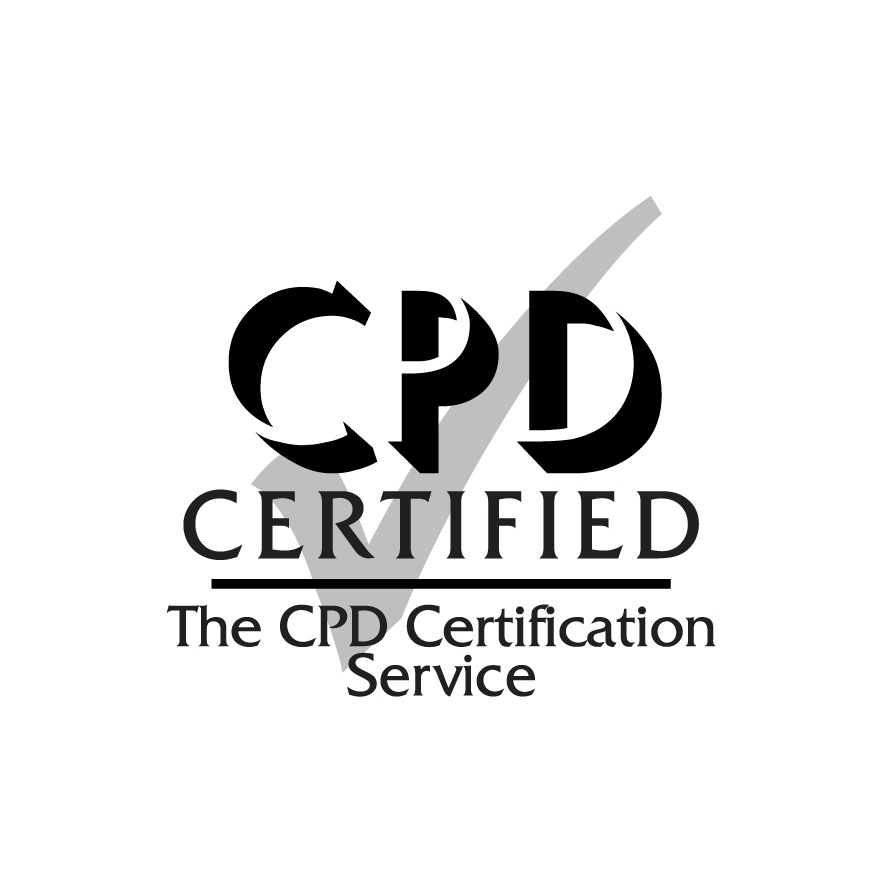 Continuing Professional Development (CPD) is the term used to describe the learning activities health care professionals engage in to maintain, improve and broaden their knowledge and expertise.
What is accredited CPD training?
Accredited CPD training means the learning activity has reached the required Continuing Professional Development standards and benchmarks. The learning value has been scrutinised to ensure integrity and quality. The CPD Certification Service provides recognised independent CPD accreditation compatible with global CPD requirements.
Recording your CPD hours
There are various types of CPD learning and with Wellspect Education we have provided materials to support you with reflective learning methods, such as articles to read, webinars to listen to and printable and downloadable resources for you to use.
How do I record my CPD learning?
Self-certification - Learning time
To help guide you on the amount of time to allow for reading content or listening to webinars, there is an estimate of reading time at the top of every article and time required for webinars or videos.
We suggest you make a record of the time you spend with your learning, you will find a copy of a learning activity record here (link to learning activity record download). As this is self-certificated learning it is your responsibility to record or track this, a guide is for every hour of learning equates to 1 CPD point.
Reflective learning
To help you complete a reflective note on your learning activity, there are four headings or parts to complete within the learning activity record, for each CPD activity.
Certificate of learning
There's a certificate of learning provided for you to fill in your details of CPD points (self-certified) when completed and for your records.