Wellspect with you
Wellspect Select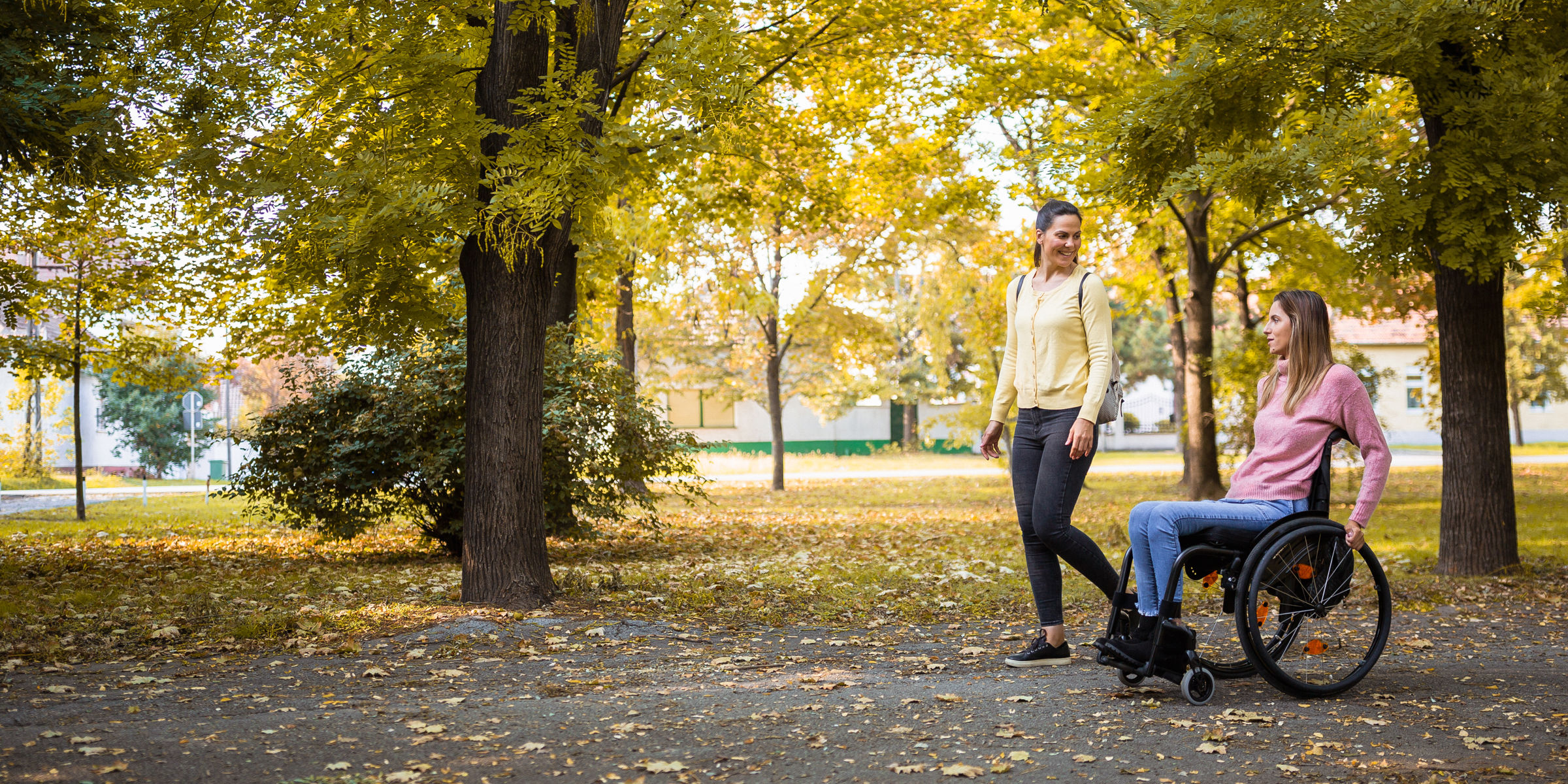 Introducing Wellspect Select
Wellspect Select (previously Select Home Delivery Service) is a dedicated home delivery service, licensed to supply all bladder and bowel prescription products, including appliances, incontinence and stoma products.
Our goal is to enable you to get on with what's important to you, so you can live your life with independence, peace of mind and dignity. With knowledgeable, caring and genuinely supportive advisors, Wellspect Select manages sensitive issues with a great deal of compassion. Our experienced team, combined with nursing support, means we can take care of all your requirements, with a personal touch.
Why use Wellspect Select?
Support and advice is available with experienced continence nurses and current catheter or irrigation device users available to advise on bladder & bowel management
Online product ordering at www.wellspectselect.co.uk
Text message re-ordering service
Deliveries made within two working days following receipt of your prescription. Our courier provides a 2 hour delivery slot confirmation by text and e-mail if this information is provided.
Discreet packaging, delivered directly to your door
Prescription collection service
Repeat dispensing service
A bi-annual magazine updating you on product and service developments
More time for life
When choosing Wellspect you get much more than just high quality products. Wellspect With You is our comprehensive service offer that gives you answers and support, every step of the way. No matter if you are the one using our products or need support for a family member, you can get quick assistance online or over the phone, as well as in person. We have a wide range of services from home delivery and customer service to training and education.
Through Wellspect With You we are here when you need us, but our ultimate goal is to help you forget your worries – and just keep on living.
Customer service practical assistance & encouraging support
Our customer service offers personal support and is committed to help you in the best possible way. No question is too small – or too big.
We help you with the education and training you need in order to succeed with the new therapy. And we give helpful tips and tricks to make everyday life easier along the way.
We also help out with any practicalities.
It can be anything from technical assistance around our products (eg. free samples, how to use them, if there are any complaints), to more circumstantial matters like patient advice on traveling.
Always available through freephone number or our website.
Nursing service
Support at every step
Eventually, managing your bladder and/or bowel will be a natural part of your daily life and hopefully you won't have to give it much thought at all. Nevertheless, getting there can require both time and some effort and that's why we will do everything we can to help you get the best out of your therapy.
We arrange home visits together with a specialist nurse and education and training will continue until you feel comfortable and safe performing the therapy on your own. After that you can always get personal advice from a specialist nurse by phone or chat whenever you need.
Peer support
Sharing Is Caring
Sometimes the best advice comes from empathy, who better to answer your questions than someone who has experienced the same challenges. That's why we arrange for users of our products to meet and share experiences. Feel free to reach out to one of our ambassadors or attend a meeting.