Living with Bowel Problems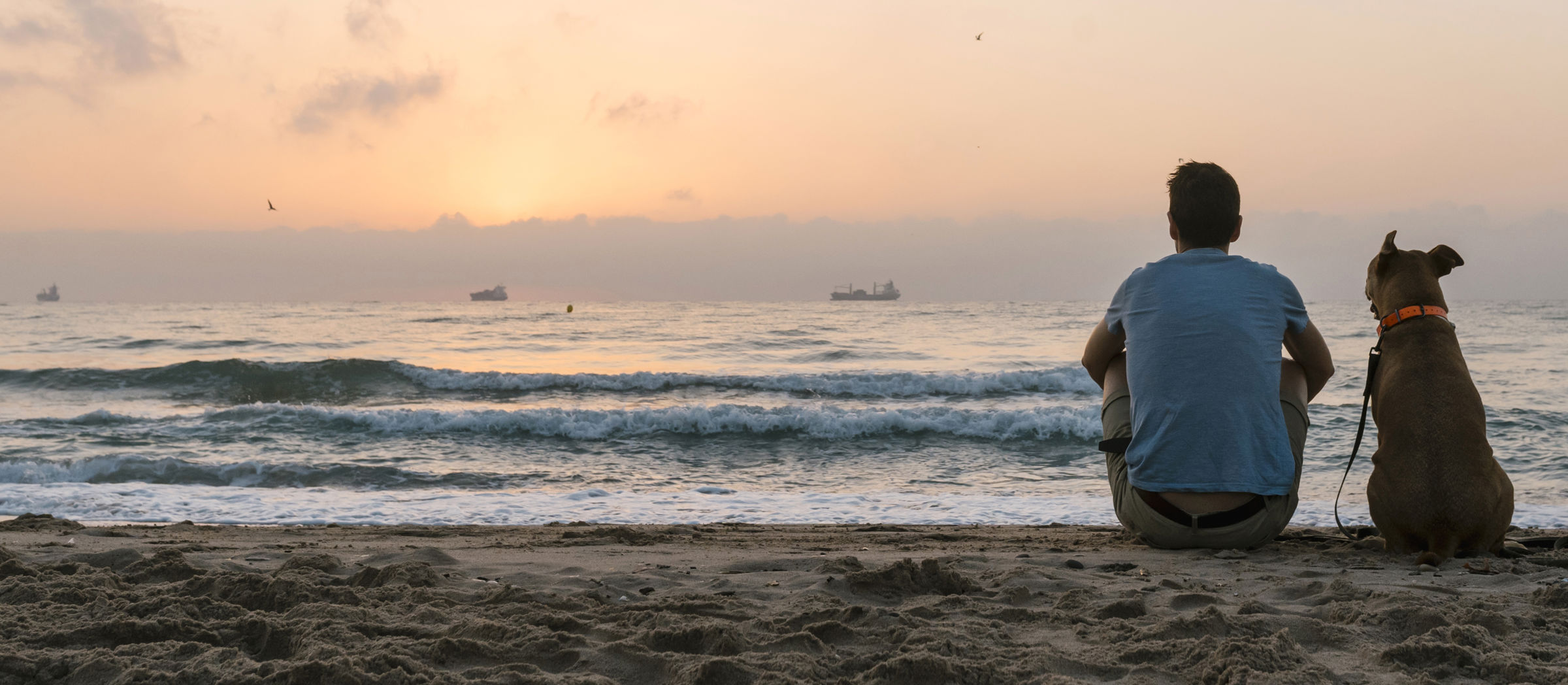 How to Manage Life with Bowel Issues
Living with bowel problems is difficult – it affects your life and wellbeing - and it's much more common than you would think. Many people with bowel issues struggle too long with different diets or stool changing medication without effective results.
Bowel irrigation is often a successful therapy when you experience constipation and/or bowel leakage. It restores a healthy bowel routine and help regain control of when and where to go to the toilet. As a result, the fear of having accidents eventually disappears, and you can start living your life without constantly thinking about your bowel and your toilet needs.
Bowel irrigation may feel strange or intimidating in the beginning, and your bowel may need time to adjust to new routines. But it will be worth it in the long run. We hope this guide will help you along the way.
Guides - Life with Transanal Irrigation 0

in total
Anal inserts shaped to fit into the rectum can offer some hours relief by blocking the anal canal. This can be particularly useful during certain activities such as going for a walk or a swim, or taking part in a social activity, or simply getting a full night sleep without worrying. The inserts can be used for a maximum of 24 hours.
About to start bowel irrigation? Here we share advice on how to start your journey.

How does bowel irrigation for children work? Here we explore how and when to introduce TAI for children.

Here our users share their stories on how they live and cope with bowel issues.
key:global.content-type: Product
Navina Smart has software-controlled pumps that inflate a balloon and instill water into the bowel. Pushing the buttons allows for total control over the procedure.
Request information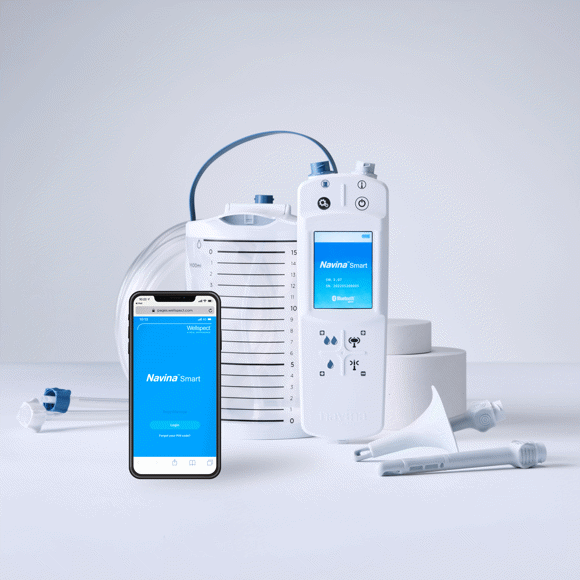 key:global.content-type: Product
Navina Classic is the user-friendly choice if you prefer to control the procedure with a manual hand control unit.
Request information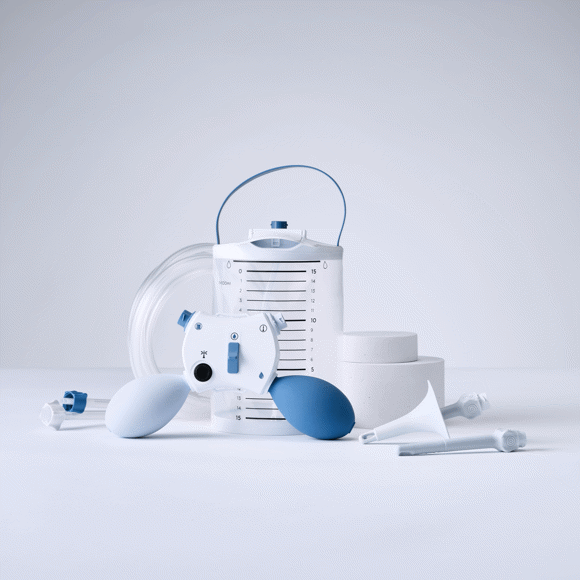 key:global.content-type: Product
Is a soft and flexible insert that is engineered to provide a complete seal, helping to prevent accidental bowel leakage. It is intended to be hygienic, and with its body-conforming shape, it is designed to offer unique comfort for the user.