Instillation Therapy with LoFric
key:global.content-type:

Article

Published:

min

Theme:

Explore | Bladder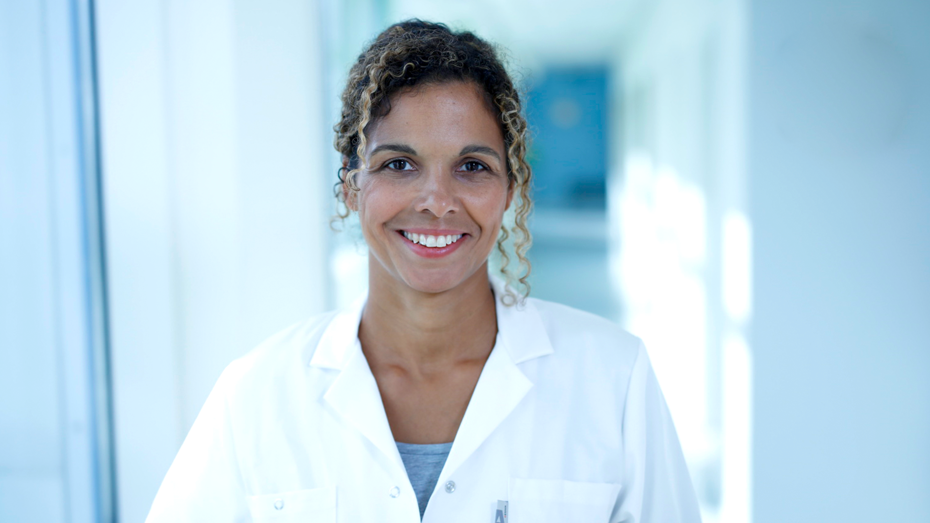 Bladder instillation is used for local administration of drugs into the bladder. Examples being treatment of interstitial cystitis and cancer. Drugs are delivered via a catheter, and a hydrophilic-coated surface such as that of the LoFric catheters, reduces the risk for trauma associated with instillation therapy.
LoFric documentation: Instillation therapy
Multimodal therapy for interstitial cystitis.1
Review of treatment of interstitial cystitis including examples of the use of LoFric catheters for intravesical instillation.
Delaying the Administration of Intravesical Chemotherapy Improves its Dwell Time.2
Study of 42 patients who had chemotherapy instilled in the bladder with LoFric.