Patient Selection for Transanal Irrigation (TAI)
key:global.content-type:

Article

Published:

min

Theme:

Learn | Bowel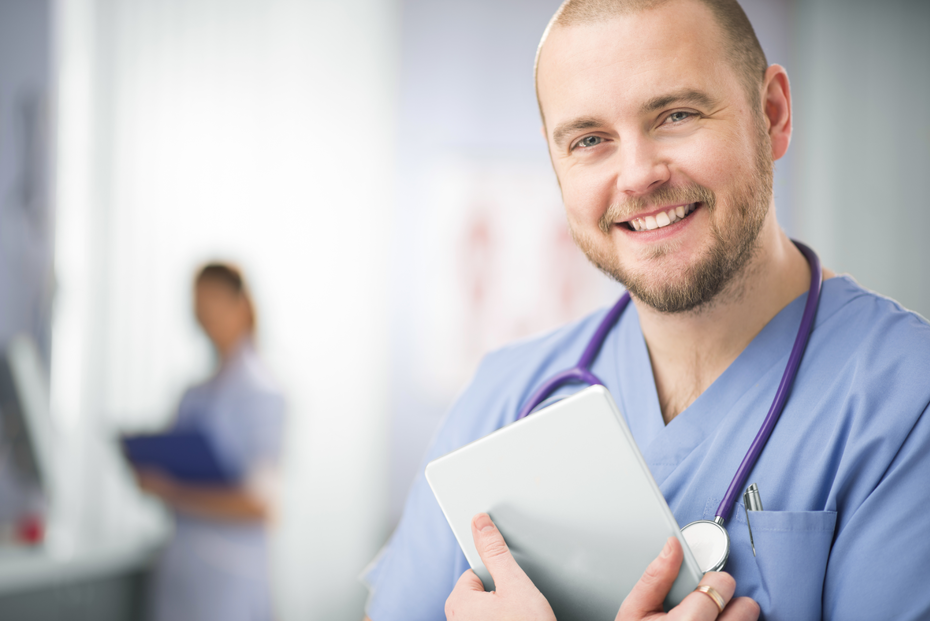 Careful patient selection, supervised training and follow up are considered essential factors to achieve optimal results and long-term adherence to TAI.
The below list is not exhaustive, but examples of some diseases or injuries that might cause faecal incontinence and chronic constipation are:
Neurogenic bowel dysfunction, e.g. spinal cord injury, spina bifida, multiple sclerosis (MS), parkinson's disease and stroke.
Functional disorders, e.g. constipation incl. evacuation(s) difficulties and slow transit constipation.
Pelvic floor dysfunctions, e.g. rectal damage after childbirth and prolapse.
Post-surgical situations, e.g. LARS.
Medication – overuse/underuse of bowel medications, but also side effects of medication for other conditions. 'Over-the-counter'/non-prescribed medication can also affect bowel function.
Initiation of TAI will primarily be on clinical judgement based on individual prerequisites. However, careful patient selection, supervised training and follow up are considered as essential factors to achieve an optimal result and long-term adherence of TAI.
The clinician is responsible for the assessment and to ensure that the patient fulfils the criteria for TAI and that no contraindications are existing. You can find the contraindications for TAI in the instructions for use (IFUs).
It is also the responsibility of the clinician to perform pre-assessments according to clinical and local practice.
Managing expectations is also key. It is important that the patient is informed that TAI is not a magic wand, and that TAI must also be used on a regular basis. Establish expectation that to establish effective therapy can take up to 12 weeks. Set realistic targets and measure the outcome with an evaluation tool such as a diary or score.