Interested in Navina Insert™?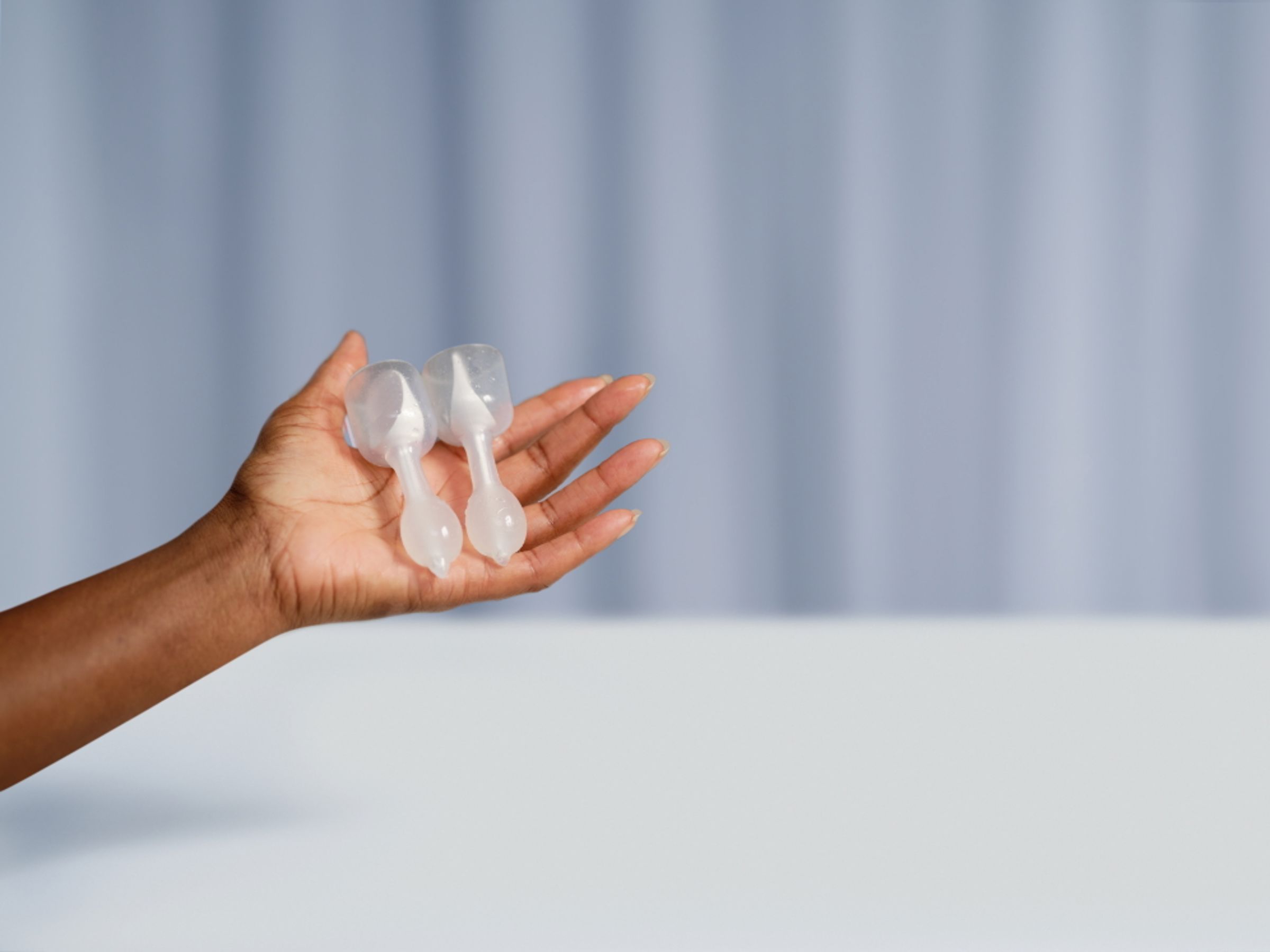 Request more information about Navina Insert™?
Navina Fecal incontinence Insert is designed to help prevent accidental bowel leakage. The flexible Navina insert is made of soft silicone and filled with liquid. The Fluid inside is transferred throughout the device allowing the insert to conform, move and adapt to the body. This makes it easy to insert and remove, and comfortable to wear.