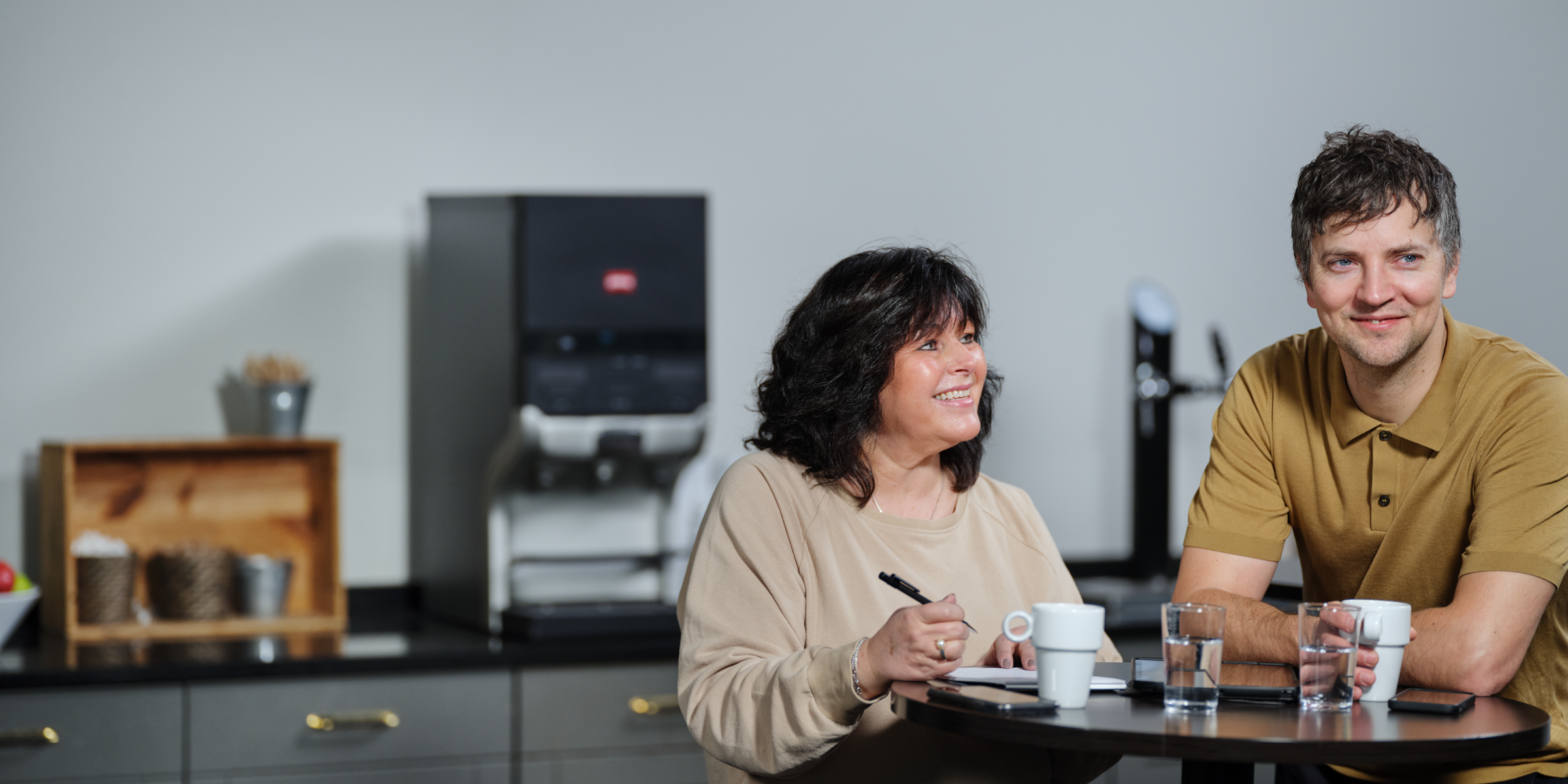 Join us at Wellspect
With a presence in 18 countries around the world and more than 1000 employees, Wellspect is a global employer that offers a wide range of positions.
To explore our current openings around the world, check out our available positions.
If you are not open to re-locating and are looking for positions in the UK specifically, make sure to specify the location prior to searching the job portal.
Please note that you will be directed to the Dentsply Sirona website, parent company of Wellspect Healthcare.
Make sure to follow our corporate LinkedIn page for additional updates and vacancy announcements.