LoFric Origo
NEW! LoFric Origo Flexible
LoFric Origo's New Flexible Tip Finds the Way Forward
We are proud to introduce the latest member of the LoFric Origo family - LoFric Origo Flexible.
For many men, a flexible catheter tip is easier to insert, e.g when having an enlarged prostate. The shape and flexibility of the tip provides guidance through the male urethra and allows for even more men to use LoFric Origo.
A Catheter for Every Need
LoFric Origo comes in a variety of sizes and different tips. The full range of LoFric Origo makes it suitable for every man with bladder dysfuncion, regardless of urethral condition.
What Types of Catheter Tips are there?
A straight catheter with a flexible, ball-shaped tip. Perceived to be straightforward to insert and facilitates navigation through the natural curves of the urethra.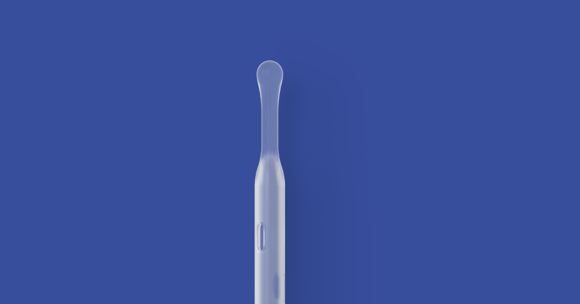 A straight catheter with a rounded tip. Suitable for a majority of users.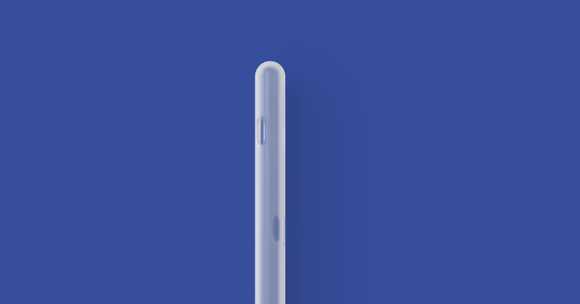 A straight catheter with a slightly curved tip. Particularly useful for men with a narrow urethal passage or prostatic obstruction.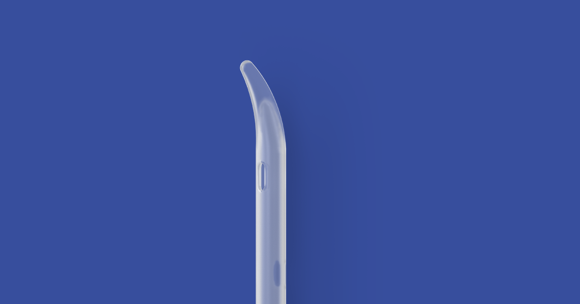 LoFric Origo is a user-friendly hydrophilic single-use catheter which enables you to empty your bladder completely.