How Veterans Affairs (VA) Centers Are Boosting Patient Care with LoFric Catheters
Veterans Affairs (VA) hospitals are going above & beyond by providing veterans with quality LoFric catheters for intermittent catheterisation (IC).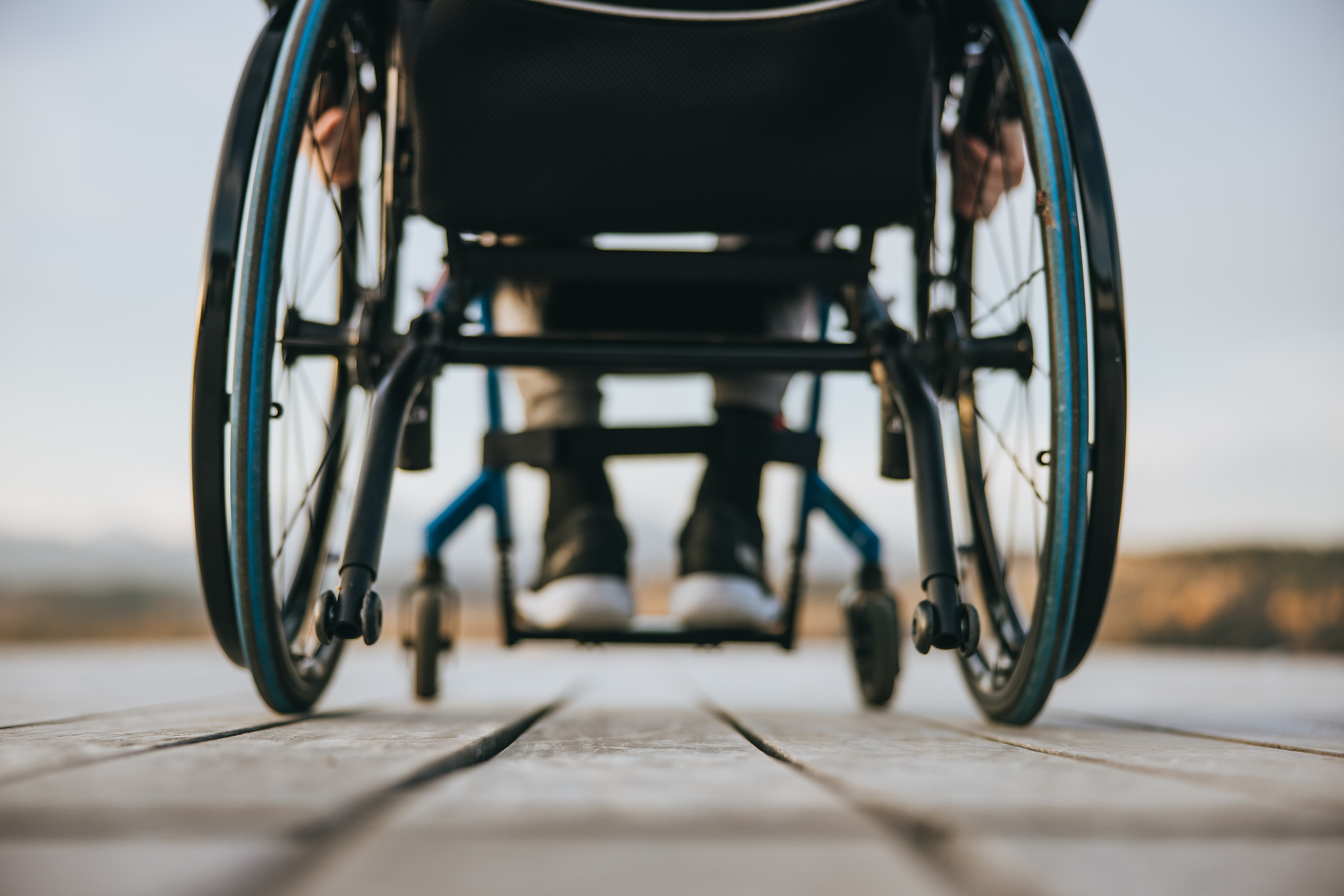 Patient care is on the rise at the VA thanks to LoFric catheters clinically proven to lower the risk of bleeding, infection, and other common catheter-related complications 1,3,4. Veterans that use LoFric catheters are benefiting from their unique coating which remains smooth during both insertion and withdrawal and helps reduce microtrauma and risks of UTIs.
Upgrading to LoFric catheters can help vets:
Reduce the risk of urethral trauma1

Increase ease of use

2
Cut down on infections3
Minimise bleeding4
Providing high-quality intermittent catheters, such as LoFric Origo, makes sense for the VA. By operating in a closed system, VA hospitals are able to pinpoint long-term benefits from catheters more easily. Thanks to this, they can identify potential improvements in patient health when considering specific catheter usage. The VA knows that investing in better products can help cut down on the costs of negative patient outcomes.
Thankfully, LoFric catheters make it possible to achieve both higher-quality patient care and lower overall costs for the VA. By combining ease of use and high quality, LoFric catheters make it easier for patients to be more compliant with intermittent catheterisation (IC) therapy and have a better overall experience.
How Veterans Can Benefit from LoFric Catheters
Using LoFric catheters shows the progressive ways in which VA care efforts are evolving. By providing these quality catheters, the VA is making it possible for veterans to improve their quality of life and health dramatically. Doing so is a win-win for the VA and patients, as there are fewer health issues for both parties to deal with over time.
Manufactured by Wellspect HealthCare, LoFric catheters were the first Hydrophilic intermittent catheters invented in 1983. Thanks to LoFric's unique Urotonic Surface Technology, LoFric catheters are smooth both to insert and remove.
The unique Urotonic Surface Technology (UST) ensures that LoFric's catheter surface has an osmolality similar to urine. Using the highest quality catheter is so essential, especially since the average intermittent catheter user will insert and withdraw a catheter from inside their body over 3,000 times a year!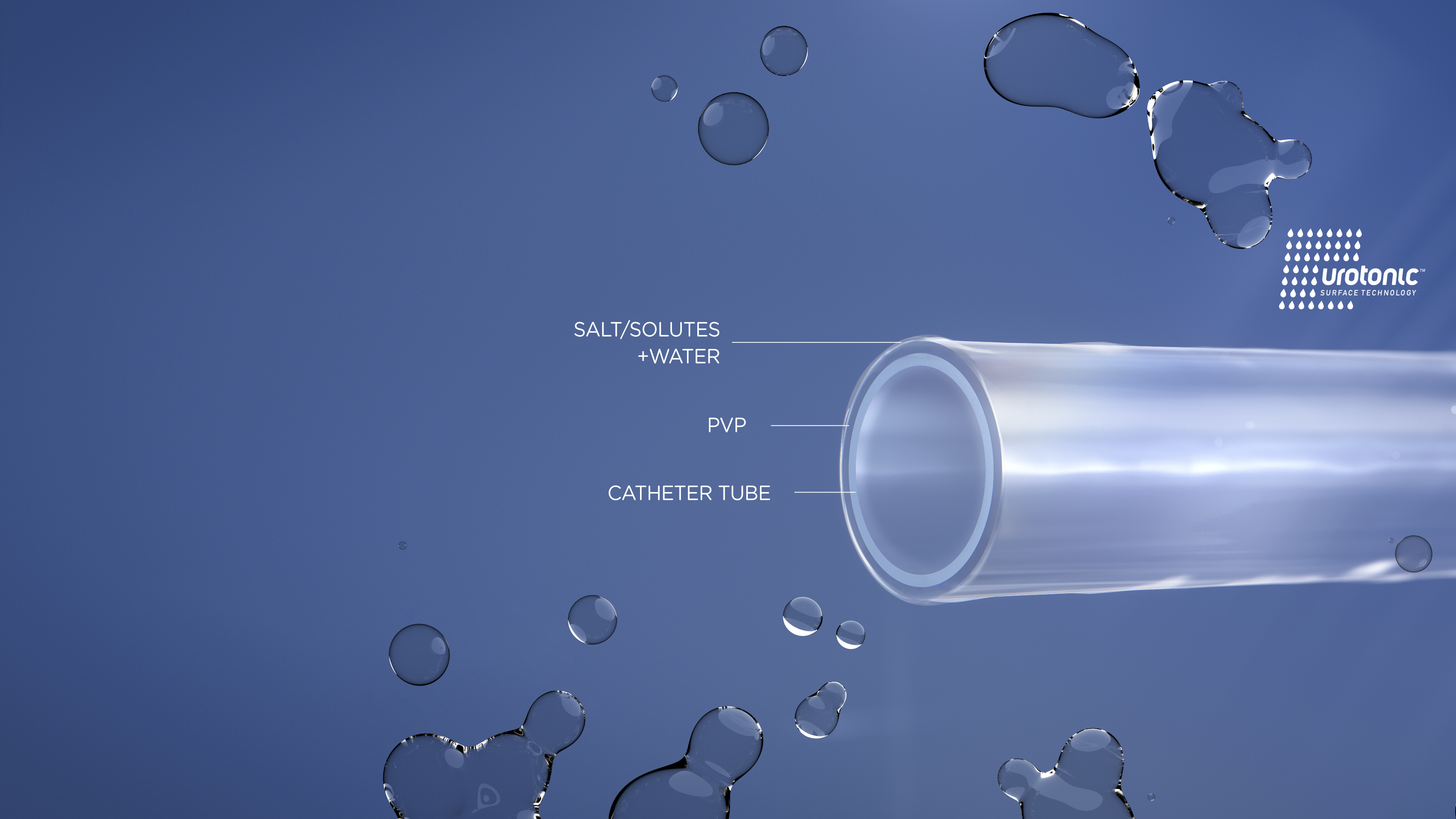 Support for Veterans Using LoFric Catheter
The Wellspect team also provides resources to assist veterans throughout their intermittent catheterisation journey. This includes product-specific instructions for use and a clinical support team of nurses who are experts in advising how to achieve optimal results.
If you are a patient or provider that is still using red rubber or catheters that need separate lubrication packets, please contact us to learn how we can help you gain access to LoFric catheters.
Boosting Quality of Life for Veterans
Since Wellspect invented the first LoFric catheter over 40 years ago, they have been continually improving their products based on both patient and provider feedback. For Wellspect, making the absolute best catheter on the market has always been the goal.
All ready-to-use LoFric catheters are manufactured in Sweden to preserve top-of-the-line quality (Sweden is a Tier 1 purchasing country for the US government). LoFric is also stocked in all 7 CMOPs across the country, providing the VA pharmacy with easy ways to fulfill catheters to patients' homes.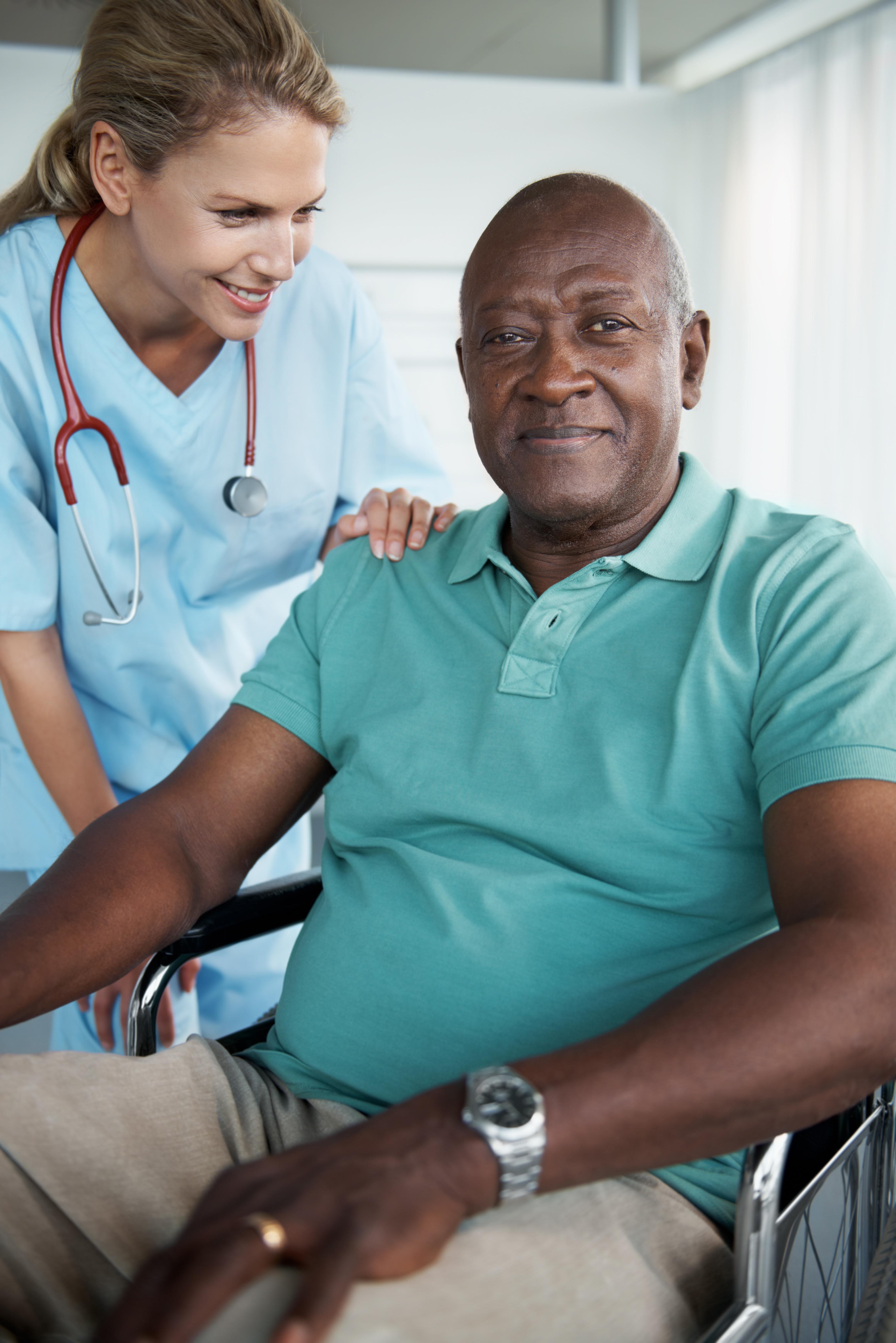 Our country is forever indebted to the veteran community for all their hard work and sacrifice. By offering LoFric catheters to vets, VA Medical Centers continue to show their commitment to patient care and their ability to integrate innovative products that help veterans improve their quality of life.
Got Questions?
If you have any questions about LoFric Catheters please feel free to contact our dedicated Veteran's Affairs specialist Andres Cibotti by clicking here. Our team of experts is available to answer your inquiries and provide additional information about Wellspect & LoFric catheters.