Navina Smart App Manual
key:global.content-type:

Webinar

min

Theme:

Teach | Bowel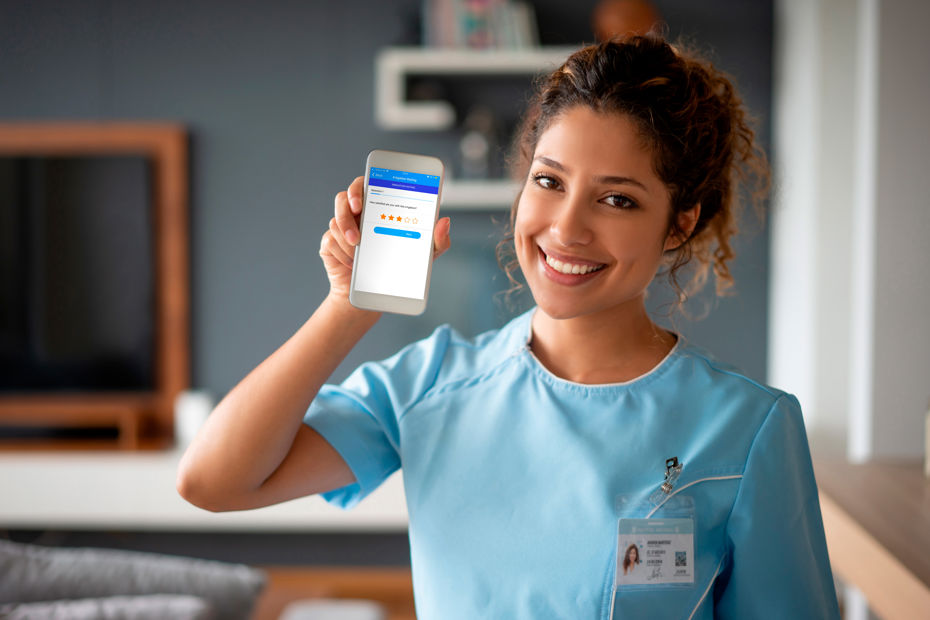 Instructions for downloading, installation and use of the Navina Smart app.
To choose subtitles for your preferred language, hover over the video and click the CC button to the right.
Navina Smart app is an irrigation diary anda useful tool for follow-up of patients using Navina Smart for transanal irrigation. The Navina Smart app is set up with the Navina Smart control unit, allowing information about water volume used, balloon size, water flow rate and the duration of the irrigation, to automatically be transferred to the app. The combination of treatment data and the user experience and satisfaction rates for the procedure can be used in discussions to find the right settings for each individual user. During initiation and at follow-up, an irrigation diary can be helpful to adjust settings and tailor the treatment. The irrigation data from the app can be viewed in the app or it can be shared through an e-mail in an irrigation report.