Investigator Initiated Studies & Research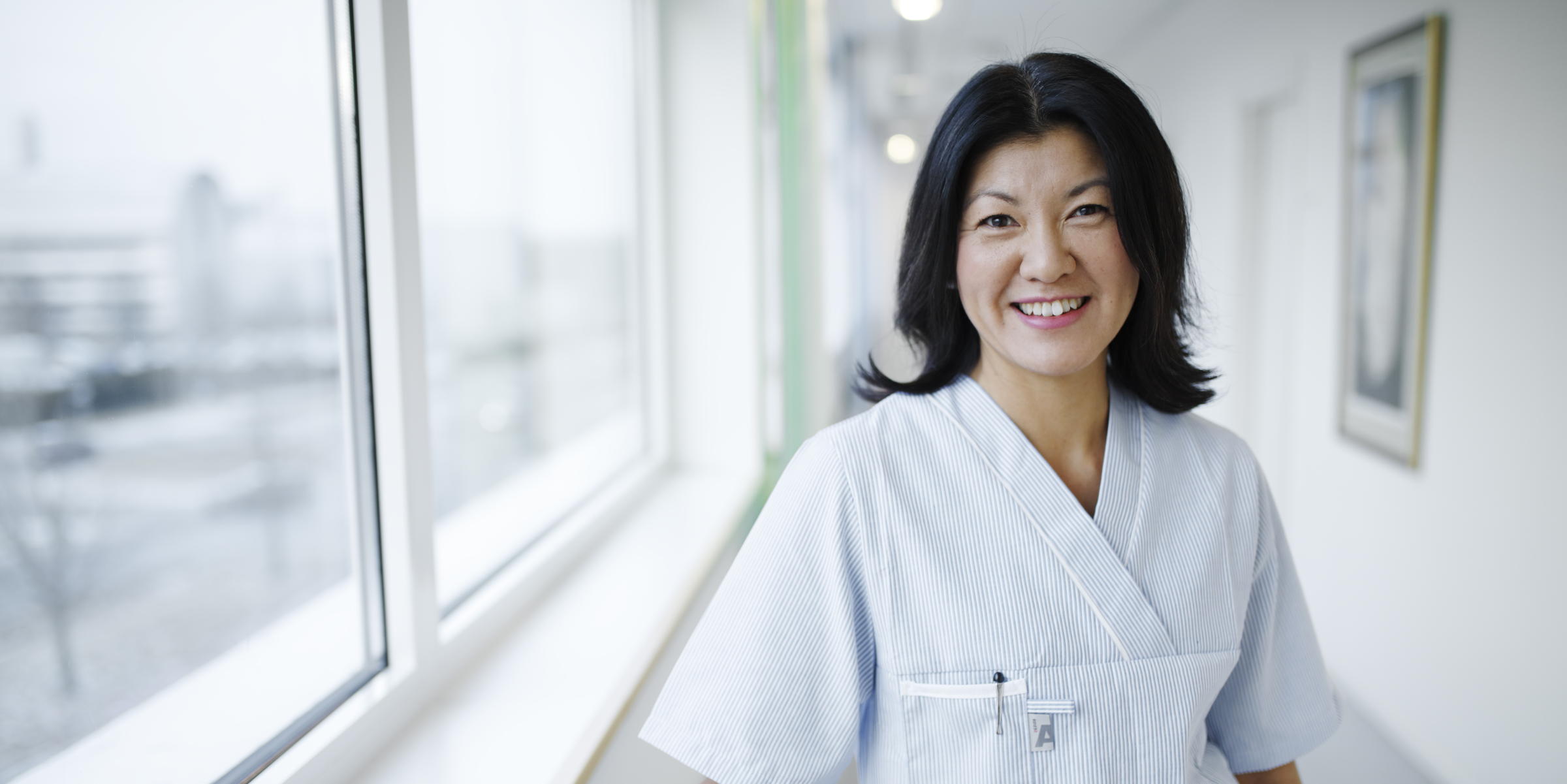 Get to know Wellspect supported Investigator Initiated Studies (IIS) Programme
The main purpose of the IIS Programme is to increase and stimulate external research into products, therapies and clinical management, coordinated by healthcare professionals with support from Wellspect.
The external researcher is responsible for the conduct of the study, i.e. acting as the study sponsor.
Processing of your application
After submitting your proposal together with a detailed budget, the Wellspect Clinical Specialist will confirm the receipt of the application for Wellspect support from the IIS programme. Should the application be incomplete or unclear, a request for additional information will be sent to you within two weeks.
Within an additional six weeks, your application will be reviewed by the Wellspect Clinical Research Planning Board, whose members hold diverse expertise in Wellspect medical devices. The Board will jointly decide whether to approve, reject or ask for additional information regarding your application.
In case of approval of your application, a written agreement between you, your Institution and Wellspect will be established to regulate the collaboration.
With Wellspect, your clinical research proposal is in good hands. We make sure to always treat an idea with respect and integrity.
Apply for support from the IIS program
Follow the link to complete the related form, if you would like to talk to our clinical specialists about your idea for a product study. This also applies if you would like to receive information about possibilities for Wellspect support.
Form for IIS Studies